Brown classic Regular
The unbleached leaves for the more traditional smoker.
A more sustainable, slow-burning paper, with 60 leaves, 19 g./m2 leaves in each booklet.
FSC® Certified.
100% natural vegetable gum, with no colourings or other additives. This ensures you get the optimum stick with just one lick.
One of the first in the market with a sticky tab, which comes in handy for sticking the leaves to your favourite pouch of tobacco.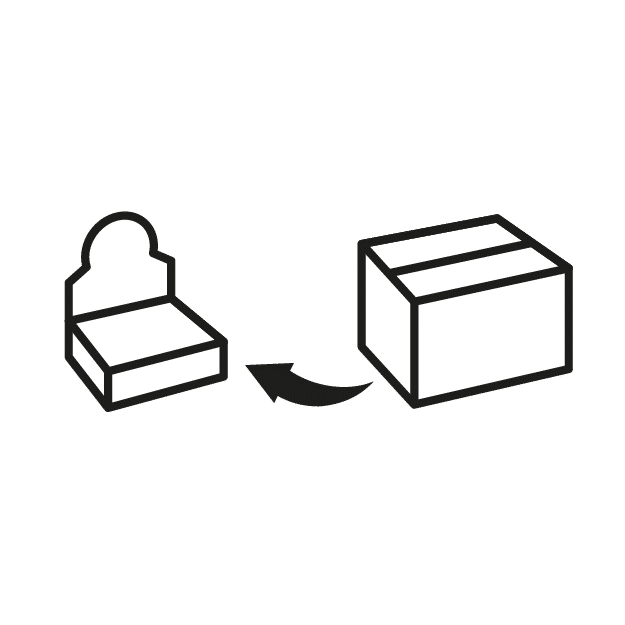 Number of packages per box
40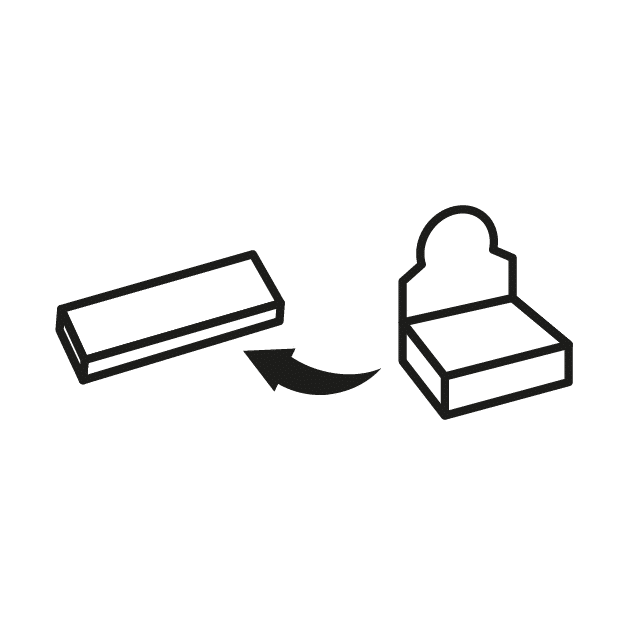 Number of displays per package
50