Deluxe Regular
Deluxe Regular is one of our customers' favourite papers! It is an ultra thin paper but is uniquely slow burning. It was also one of the first papers on the market to have a sticky tab to attach to the pouch of your favourite tobacco.
This 13 gr/m2 paper pack with the Smoking® watermark on has 60 69 x 37 mm papers.
It is also FSC® Certified and made with 100% natural guar gum, with no colourings or additives.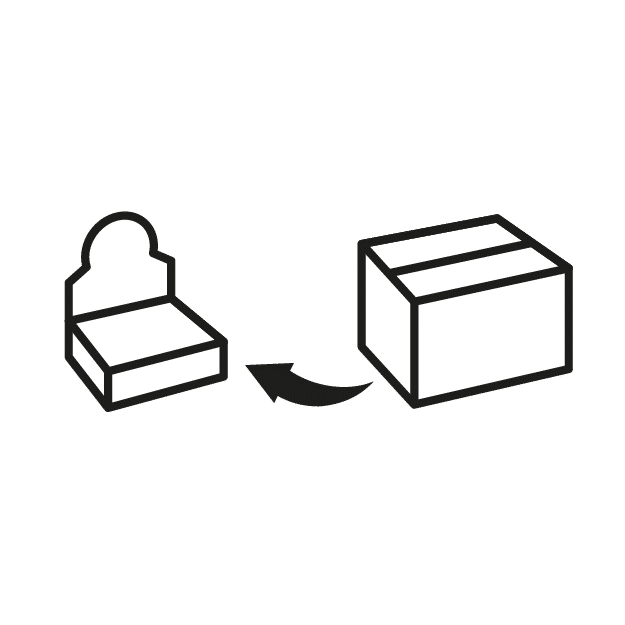 Number of packages per box
40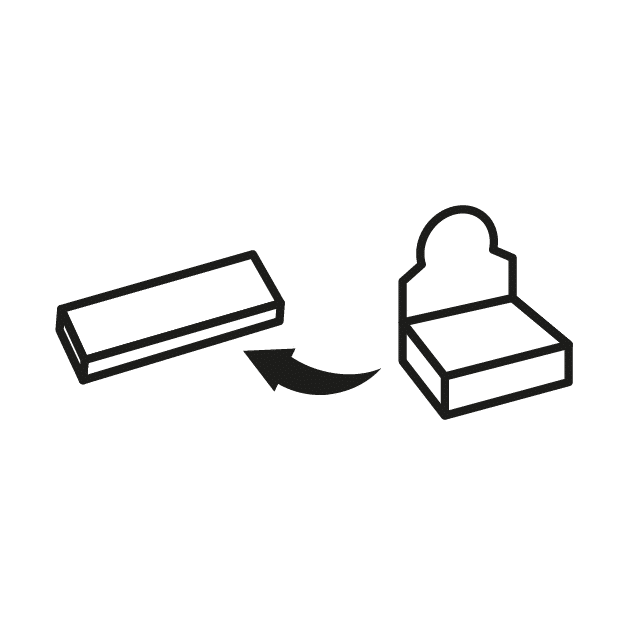 Number of displays per package
50