Tree free Regular
Tree Free Regular is a pack that ensures the best possible results with just one puff. The Tree Free regular size range also includes ultra thin slow burning papers.
It has 60 69 x 37 mm papers, 11 gr/m2 with the Smoking® watermark on.
The paper has 100% natural guar gum, no colourings or additives and is also made from textile fibres, hence the name Tree Free.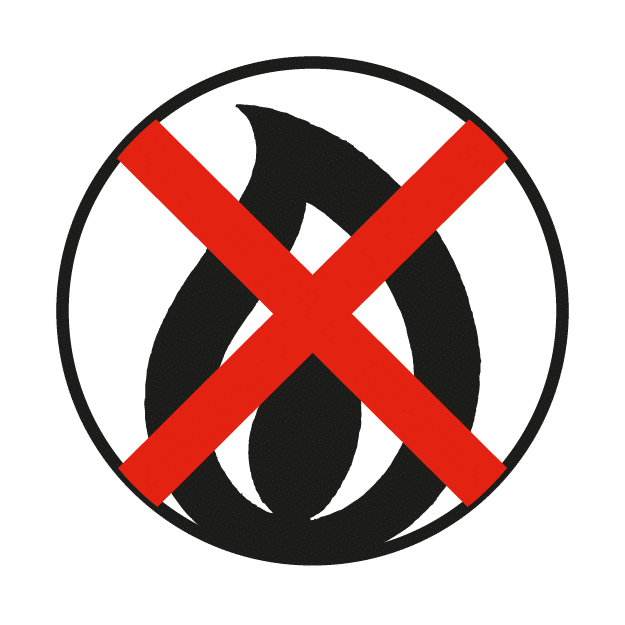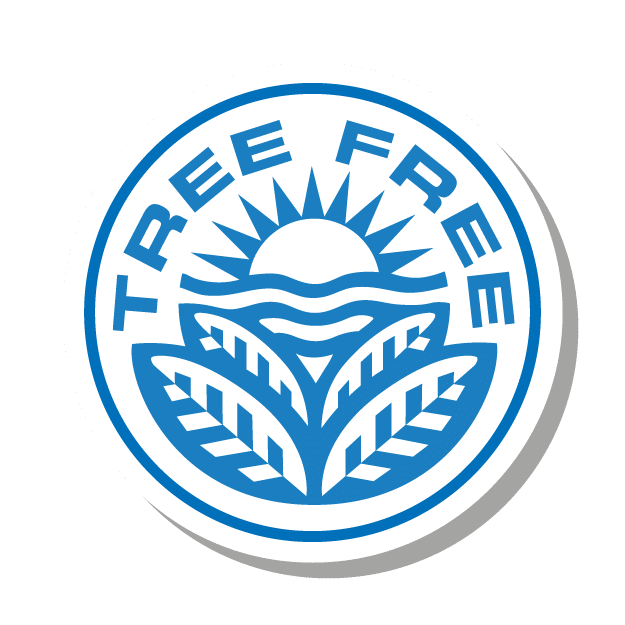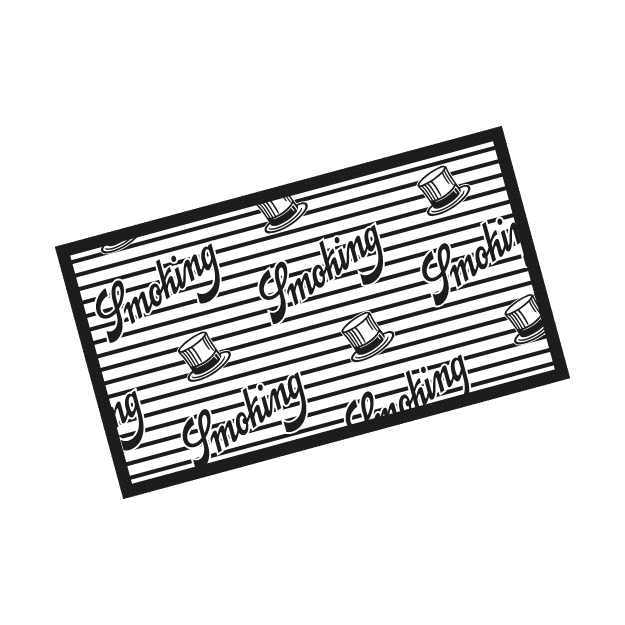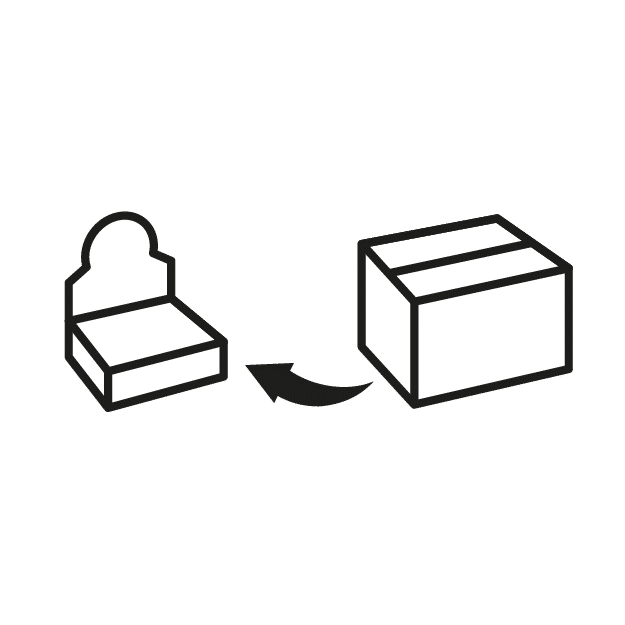 Number of packages per box
40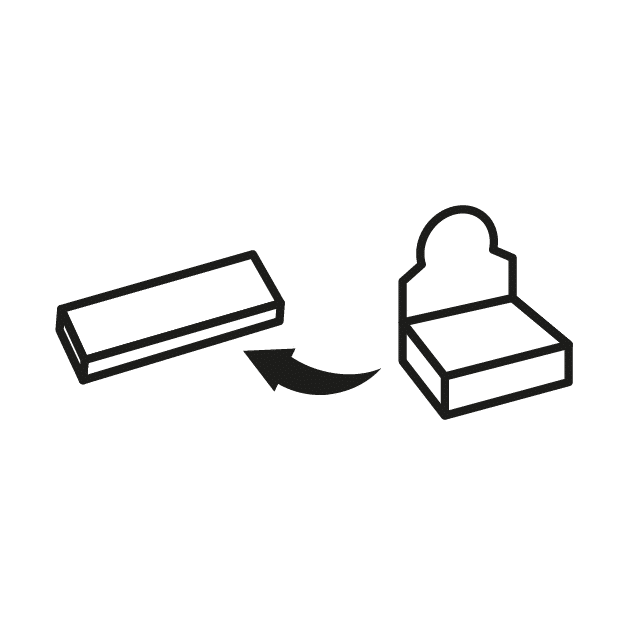 Number of displays per package
50