Orange double window Regular
Double booklet with patented anti-slip system. Perfect for those looking for an experience similar to a conventional cigarette. Light weight, the Smoke® Orange free-burning (link), microperforated to improve burning. Contains 120 sheets per booklet.
This paper is type A with a TREE FREE seal. 100% natural vegetable origin gum, with no colourings or other additives. Ensuring you get a better stick with just one lick.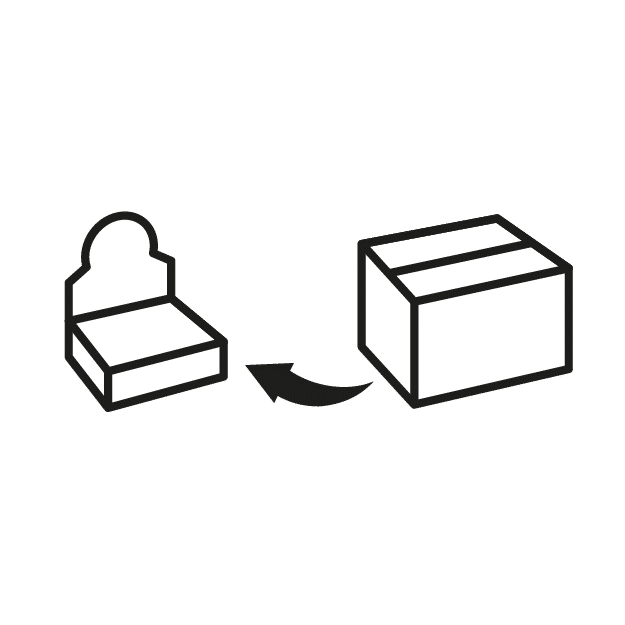 Number of packages per box
40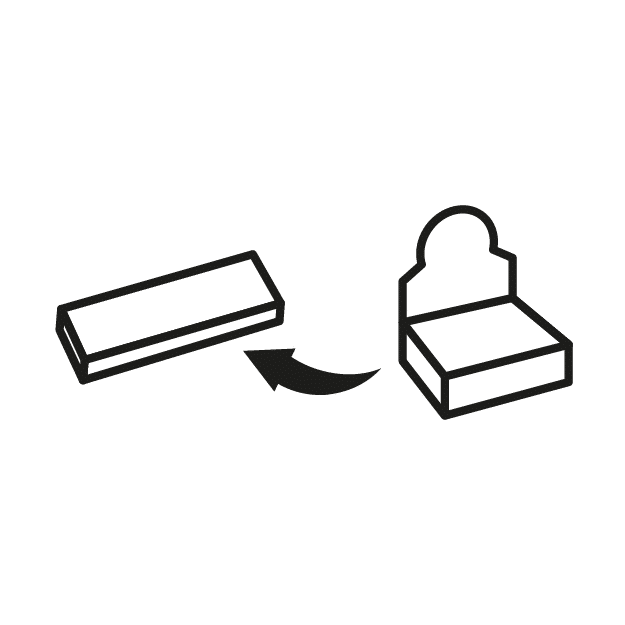 Number of displays per package
25