Master Roll
With the new Master Rolls, you can prepare your cigars the way you like. Each package contains a 4-meter roll of standard Smoking® watermarked paper. Each paper has maximum transparency and high tear resistance thanks to its 13 g/m2 construction. In addition, this paper has a low flammability for added safety.
The box also includes 100% pure vegetable gum arabic, with no added dyes or additives, making it an excellent choice for those looking for a natural, chemical-free product. The paper is FSC® certified and comes from plantations that preserve biodiversity.
With Smoking® Master Rolls, you will roll cigarettes like a true Master.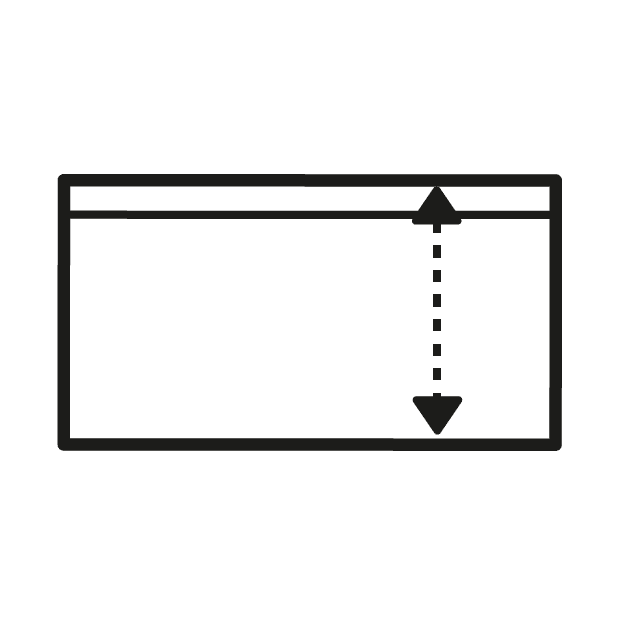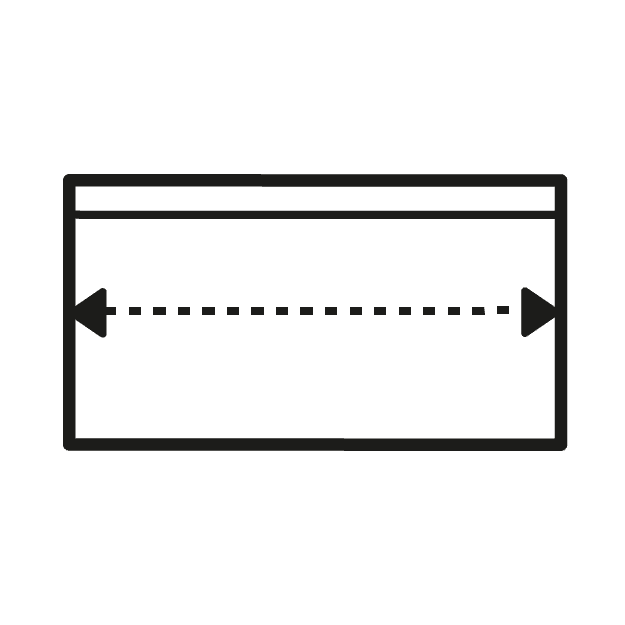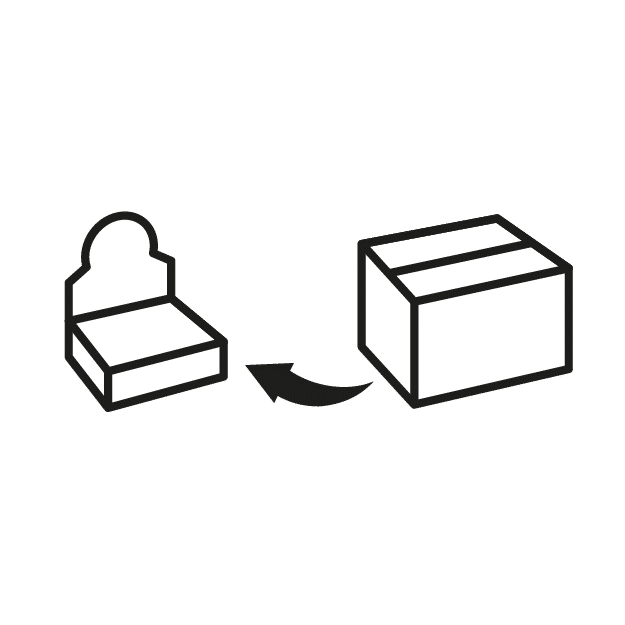 Number of packages per box
40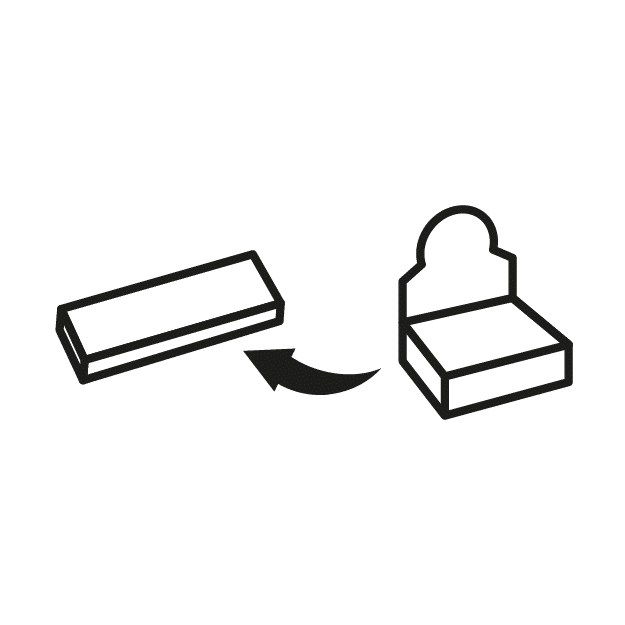 Number of displays per package
24