ROLLING TRAY MICHELANGELLO
The new Smoking Paper Michelangello rolling tray is the smoking accessory you need to achieve perfect rolling results without any waste. When it comes to rolling, there is nothing better than our cigarette rolling trays!
Once you try it, it will become a rolling essential allowing you to access and organise all of your rolling papers and accessories so that you can enjoy the perfect smoke, every time.
Thanks to how well they work, you'll want to collect all of our cannabis trays thanks to their original designs and finishes: made from tin, lightweight, and in this case inspired on the Michelangello  design from the Tray collection.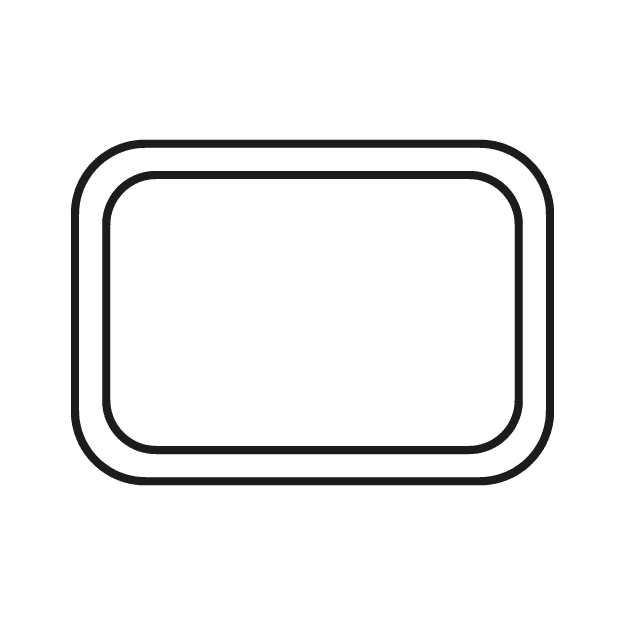 Number of displays per box
3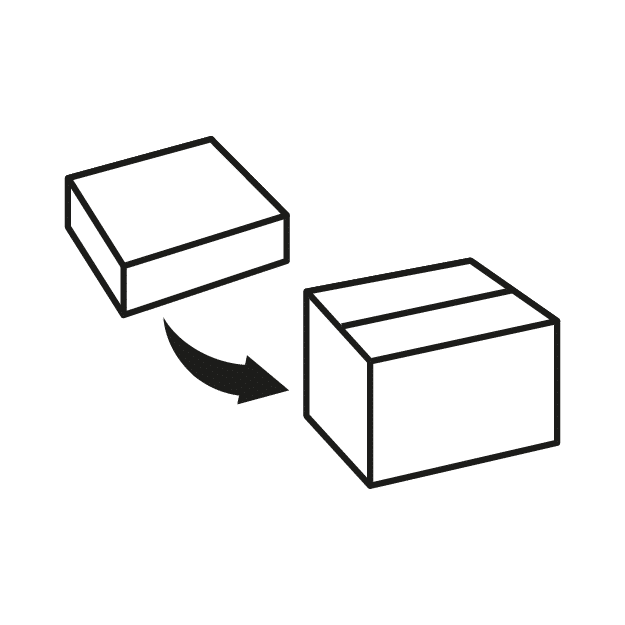 Number of displays per box
10
Tray Size
288 x 188 x 24 mm
Buy here