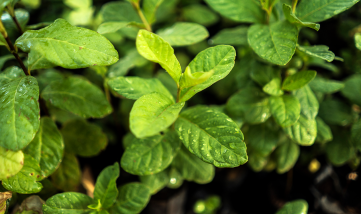 Colaboramos con Trees for the Future
Trees for the Future es una organización sin ánimo de lucro que opera en 9 países diferentes ayudando a las comunidades de todo el mundo a plantar árboles y luchar contra la deforestación.
Planta un a través de nuestras redes sociales
¿Quieres ayudarnos a plantar árboles? Utiliza el hashtag #Rollwithgreen en redes sociales y plantaremos un árbol en tu nombre. Presta mucha atención a nuestras redes sociales. ¡Tu también puedes formar parte de esto!