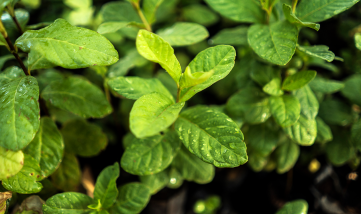 Wir arbeiten mit Trees for the Future zusammen
Trees for the Future ist eine Non-Profit-Organisation, die tätig in 9 Ländern ist, und die zahlreiche Gemeinschaften bei der Pflanzung von Bäumen und dem Kampf gegen die Entwaldung geholfen hat.
Pflanz mal einen durch unsere Social Media
Möchten Sie uns helfen, Bäume zu pflanzen? Verwenden Sie den Hashtag #Rollwithgreen in den sozialen Medien und wir pflanzen einen Baum in Ihrem Namen. Achten Sie auf unsere sozialen Medien - auch Sie können dabei sein!